Arnold Schwarzenegger - action movie legend and former Republican governor of California - released a video this week addressing the violence in Charlottesville and President Trump's insistence that "both sides" were to blame. Released by ATTN, the message finds Arnold addressing the president directly:
"You have a moral responsibility to send an unequivocal message that you won't stand for hate and racism," said Schwarzenegger.
Check out the whole thing here:
2017: When the star of "Kindergarten Cop" and "Commando" articulates an argument against fascists more forcefully than the President of the United States. It's gonna be interesting to see what the rest of the year has in store.
For now, let's keep reminding aspiring fascists that they've got...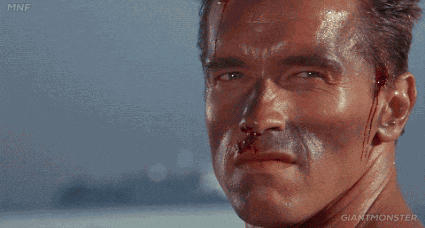 Banner Image: Andre Luiz Moreira / Shutterstock.com